Announcements
Subscribe to posts
The login page will soon change. Rather than just typing in your username and password you will be required to type your full email address and password. For security purposes you should uncheck the "Stay signed in" checkbox.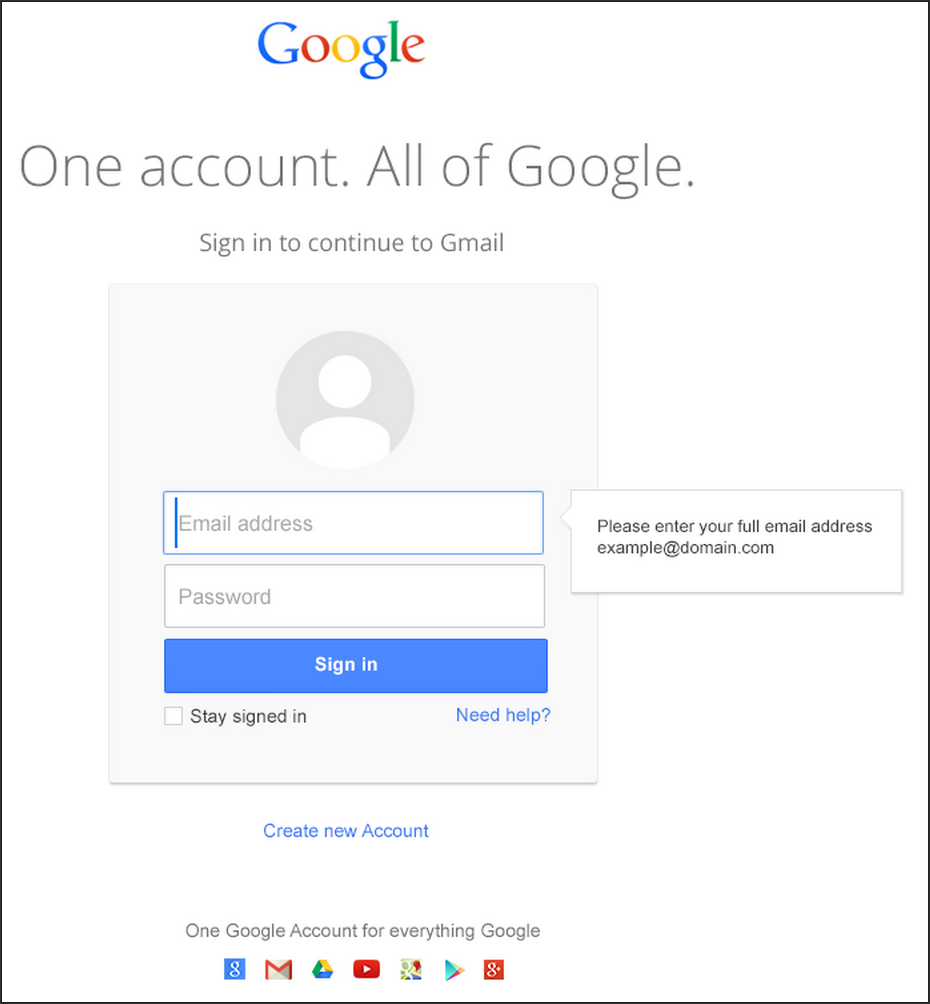 If you ordered a laptop through the school's Laptop Program, you can pick it up today at the ITC Walk In Center, located on the 2nd floor of the McQuade Library between 8:30 - 4:30. 
In talking with students and working with SGA, we've learned that landlines aren't being used as we rely on our mobile devices. In the New Resident Hall, there will only be landline phones available in community rooms; in the Townhouses, telephones are located only in RA rooms. A wall phone has been added to each common area for local area and on-campus calls.
The MCGuest wireless network now requires SMS-text authentication. When you connect to MCGuest you will be asked for your cell phone number. We will send you an access code via text message that you will use on the wireless login page to gain full access.
MCGuest is designed for incidental guest access only. Students and Employees should use MCStudent and MCEmployee, respectively.
Wireless printers have been banned from the residence halls. Please leave them at home!
Wireless printers interfere with the wireless network (even if you don't use the wireless part and connect to it with a cable). We have banned them from the campus network to help ensure the quality of the wireless network. To help compensate for this we have increased the free print allowance from 750 to 1000 pages per year.
There will be a brief internet outage on campus on Wednesday August 7 sometime between 7-8am. The campus network will not be impacted by this short outage. If you have any questions please call the Help Desk at x3500.
This outage is required to install a new router and upgrade our internet connection from 300Mbps to 500Mbps.
Google is changing the way you edit email messages. It is quite a bit different. More info and a helpful video can be found
here
.
Part of the campus-wide wireless upgrade is a new employee-only network, 
MCEmployee
. This network is designed to provide secure authenticated access to systems containing sensitive college information. The old Pfrancing network will be turned off at the end of September. Switching to the new network is easy and can be done at any time.
College-owned Windows computers: Simply select the MCEmployee network from the popup list of wireless networks. (Be patient. It may take a few moments to configure itself.)
Personal Windows computers: Please visit the Help Desk for assistance
Macintosh computers: Identify your Mac OS version by clicking the Apple menu and selecting "About this Mac". (Full documentation attached.)
Mac OS 10.7 - 10.8
Download the attached "Settings_for_MCEmployee.mobileconfig" file

Click "Continue"

Click "Install"

Enter your username and password and click "OK"

Reboot your Mac and log in
Mac OS 10.6
Click the Wireless icon in the tool bar and select "Network Preferences"
Click "Advanced"
Click the "802.1x" tab 
Click the + sign in the lower left and select "Add Login Window Profile"
Click the drop down arrow on the right for "Wireless Network" and select "MCEmployee"
Click "OK" 
Click "Apply" 

Enter your username and password and click "OK"

A Certificate confirmation will pop up, click "Continue"

Enter your username and password and click "OK" (again)

Log out and then back in
Personal Macintosh computers: Please visit the Help Desk for assistance
Mobile devices: If you need to access sensitive information with your mobile device please visit the Help Desk for assistance.
Are you already configured to connect to MCEmployee?
If you have ever connected to Pfrancing (or the even slower MCGuest) with your computer it will keep trying until you tell it to stop!
Windows:
Click Pfrancing in the list of available networks and uncheck "Connect automatically"
Macintosh:
Under System Preferences > Network > Airport, click the 'Advanced' button and delete Pfrancing from the Preferred Networks list
If you encounter any difficulty please visit or call the Help Desk (x3500).
The annual resident move-in announcement was recently sent to all students. It has updated information about the student network. Highlights include:
The new MCStudent wireless network password
Personal wireless routers and access points are now strictly prohibited
Phones and tablets need to log into SafeConnect now just like PCs and Macs
Google+ is now available with your merrimack.edu address.
What is Google+?
Google+ is sort of like Facebook...but different. Most people will continue to use Facebook for personal relationships. Google+ is integrated with many of the other Google applications like Mail and Docs. People tend to gravitate to Google+ for professional/educational uses. 
Where can get more info and activate Google+?
Here are a few interesting videos to give you a sense of what Google+ is about:
What happens when I leave the college?
Before you leave the college make sure you save your Google stuff! You can backup most Google content 
here
.